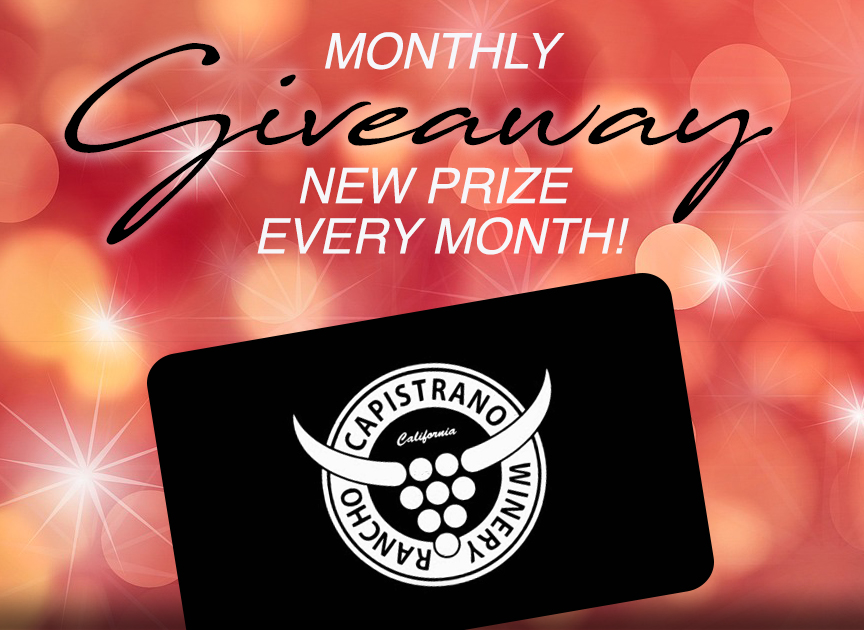 Would you like to win a $100 Rancho Capistrano Winery Restaurant Gift Card + 1 Month Membership in the Winery Wine Club?
Or you may choose a $100 Gift Certificate to a restaurant closer to you!

Visit my Yelp Business page and leave a review.


After leaving me a review:
Send me an email so that I can enter you into this months drawing.