Recent
Sales
Dana Point, CA
beds
baths
Mission Viejo, CA
beds
baths
San Clemente, CA
beds
baths
San Juan Capistrano, CA
beds
baths
South Orange County Real Estate Source
Thank you for using our website. It is updated in real-time with new listings, photos, open houses, recently sold homes and reduced prices information. It is much faster and more accurate than most of the major sites in the industry. Create an account to bookmark and save favorite listings, create automated searches, and get the latest information on houses, townhomes, condos, land, new construction, investment properties, and foreclosure for sale and lease in all of Orange County!
If you are buying or selling a home, we have the knowledge and community connections to create the smoothest real estate transaction possible. Our dedicated team of agents will assist your every step of the way in your search for the perfect home. We have over 35+ years of experience in real estate. We'd love to put our experience to work for you. It matters who you work with.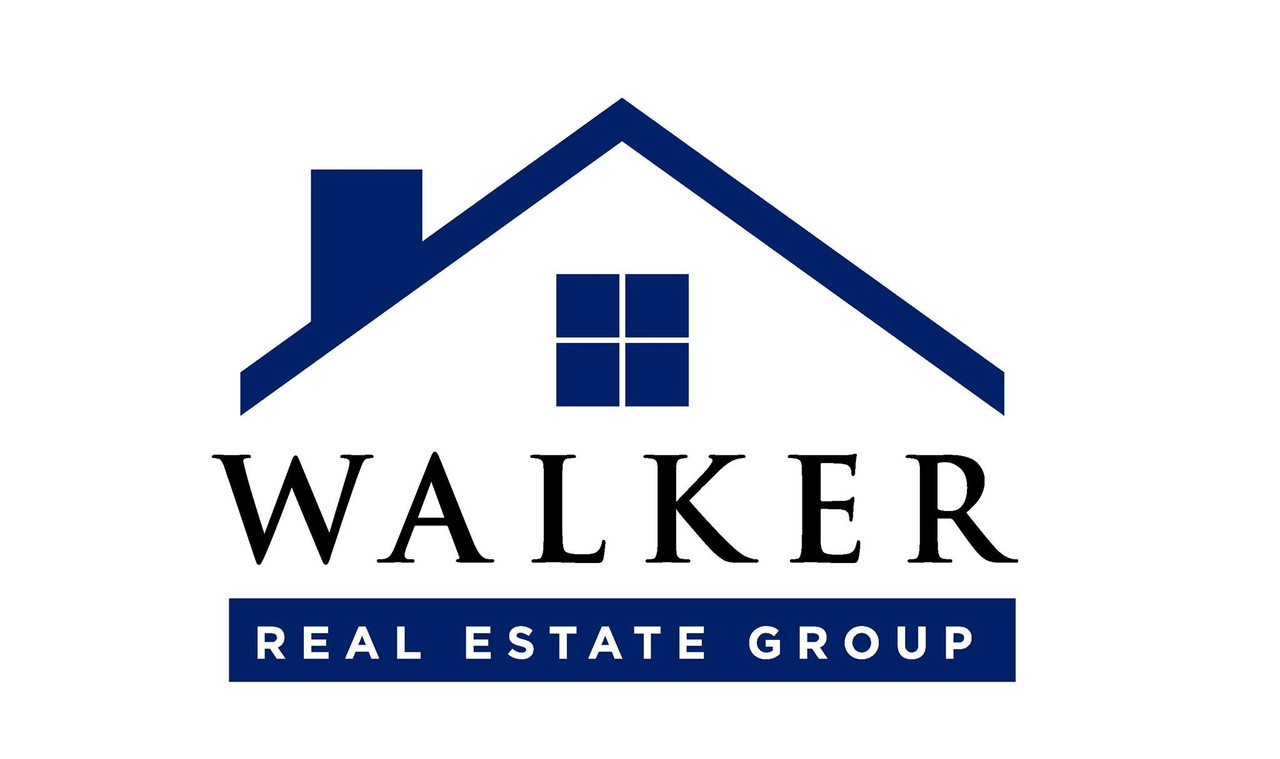 It seems like so many realtors don't have the time for for you or don't have the expertise...Chris Walker not only invested his time with us but also hands down had the knowledge and expertise to exceed our expectations and get the job done. My husband and I were under a time crunch in selling our home. Chris took the initiative to aggressively market our home, …
  -Richard & Cami Reid, Client
Chris Walker help us find and purchase our house in San Clemente when we relocated from Texas in 2009. Chris is currently helping my husband and I find our empty nester house. He is very knowledge, honest, diligent and truly wants the client to find the right house. I would highly recommend Chris to my family, friends, co-workers or anyone
  -Scott / Cindy Ryan, Client
Chris is an awesome Realtor. He is professional, personable, friendly and extremely competent. He delivers what he promises ... you can count on him. We would strongly and highly recommend Chris to anyone looking to purchase a home. Chris helped us find and purchase the house of our dreams. Although it was a long process because the house was a "Short …
  -John & Joan Angeli, Client
I highly recommend Chris as a real estate agent. I met Chris when I went to look at an open house. That house was not for me, but I ended up hiring Chris as my agent that day. Very easy to talk to and never any pressure. Plus, he knows Orange County like the back of his hand. He is very intuitive and super easy to …
  -Tony & Stacy Previte, Client
Chris is extremely professional and knowledgeable with the local real estate market. He was able to handle the sale of our property quickly and with no delays. I would highly recommend Chris Walker to anyone in need of buying or selling a home.
  -Steve & Janie Wood, Client