Recent
Sales
San Clemente, CA
beds
baths
San Clemente, CA
beds
baths
San Clemente, CA
beds
baths
San Clemente, CA
beds
baths
South Orange County Real Estate Source
Thank you for using our website. It is updated in real-time with new listings, photos, open houses, recently sold homes and reduced prices information. It is much faster and more accurate than most of the major sites in the industry. Create an account to bookmark and save favorite listings, create automated searches, and get the latest information on houses, townhomes, condos, land, new construction, investment properties, and foreclosure for sale and lease in all of Orange County!
If you are buying or selling a home, we have the knowledge and community connections to create the smoothest real estate transaction possible. Our dedicated team of agents will assist your every step of the way in your search for the perfect home. We have over 35+ years of experience in real estate. We'd love to put our experience to work for you. It matters who you work with.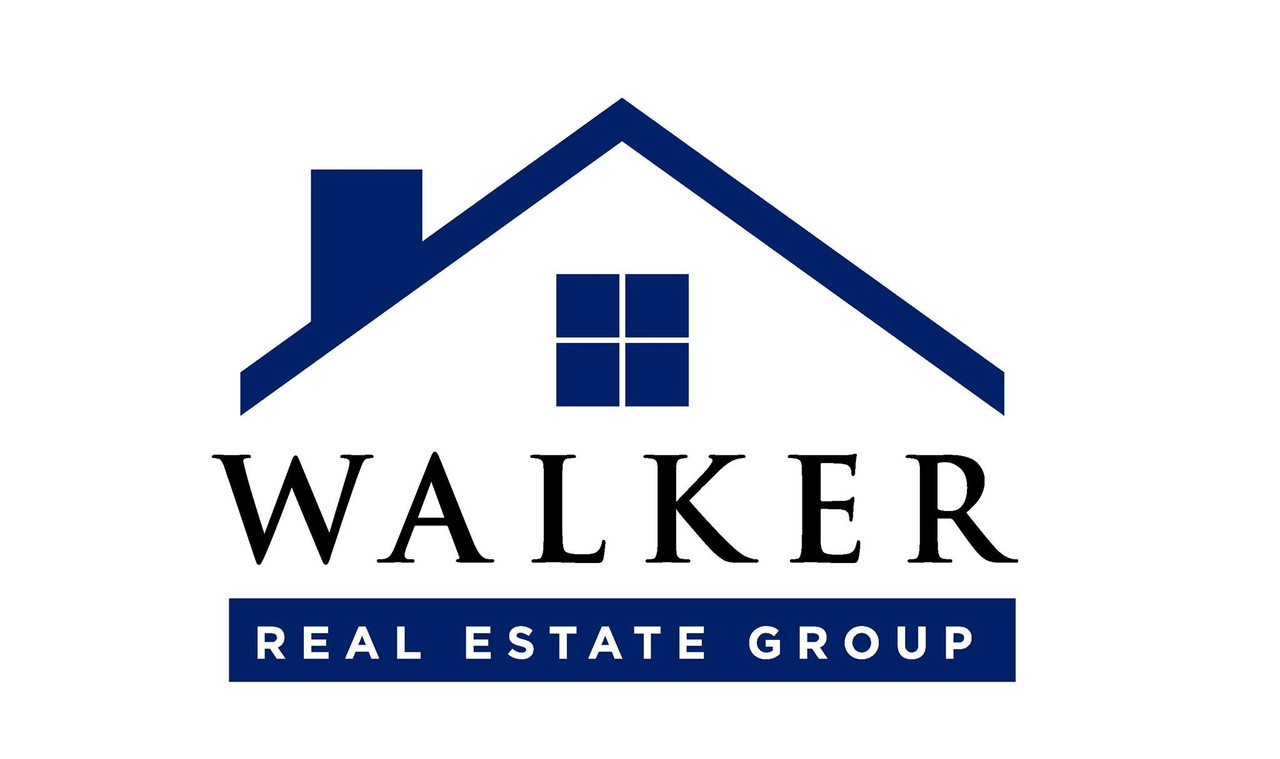 We bought our home from Chris and it was a pleasure working with him. He was very knowledgeable about the area we wanted and diligently worked to find us exactly what we were looking for. I had very specific list and he found us exactly what we wanted. We are very happy in our home and glad we chose Chris as our agent. I would highly recommend him as a very professional …
  -Dan / Carolyn Copp, Client
I used Chris to purchase a home in San Clemente. He always made himself available to show me new listings and helped me to find the perfect home.....at a time when there was not a lot of inventory. Chris is extremely responsive, professional and knowledgeable! I highly recommend him!!!
  -Genevieve Mertens, Client
My husband and I are relocating from the Bay Area to San Diego. Chris has been so helpful in finding our dream home. He took the time to check out houses with us via facetime when we couldn't make the trip. He is so thorough and efficient in going through homes. He didn't miss a beat and was honest and upfront with us when he felt something wasn't right for us. He was so …
  -Suzy Mathers, Client
Chris Walker is a professional knowledgeable realtor, I met Chris in 2011 when I was buying my home in San Clemente. It was a foreclosure property and Chris helped me negotiate with the bank. Since then Chris has been helping me with my rental property.
  -Mina Patel, Client
I highly recommend working with Chris Walker as your real estate agent. He will go over and beyond to help you find the perfect property you are hunting for. He is not only extremely knowledge with the market, but also with the process of handling the transaction from beginning to end. He is easy-going, trust-worthy & professional. He worked work hard with all parties …
  -Gina Kagan, Client