Recent
Sales
San Clemente, CA
beds
baths
San Clemente, CA
beds
baths
San Clemente, CA
beds
baths
San Juan Capistrano, CA
beds
baths
South Orange County Real Estate Source
Thank you for using our website. It is updated in real time with new listings, photos, open houses, recently sold homes and reduced prices information. It is much faster and more accurate than most of the major sites in the industry. Create an account to bookmark and save favorite listings, create automated searches, and get the latest information on houses, town homes, condos, land, new construction, investment properties, and foreclosure for sale and lease in all of Orange County!
If you are buying or selling a home, we have the knowledge and community connections to create the smoothest real estate transaction possible. Our dedicated team of agents will assist your every step of the way in your search for the perfect home. We have over 35+ years of experience in real estate. We'd love to put our experience to work for you… It matters who you work with. Click here to contact us today.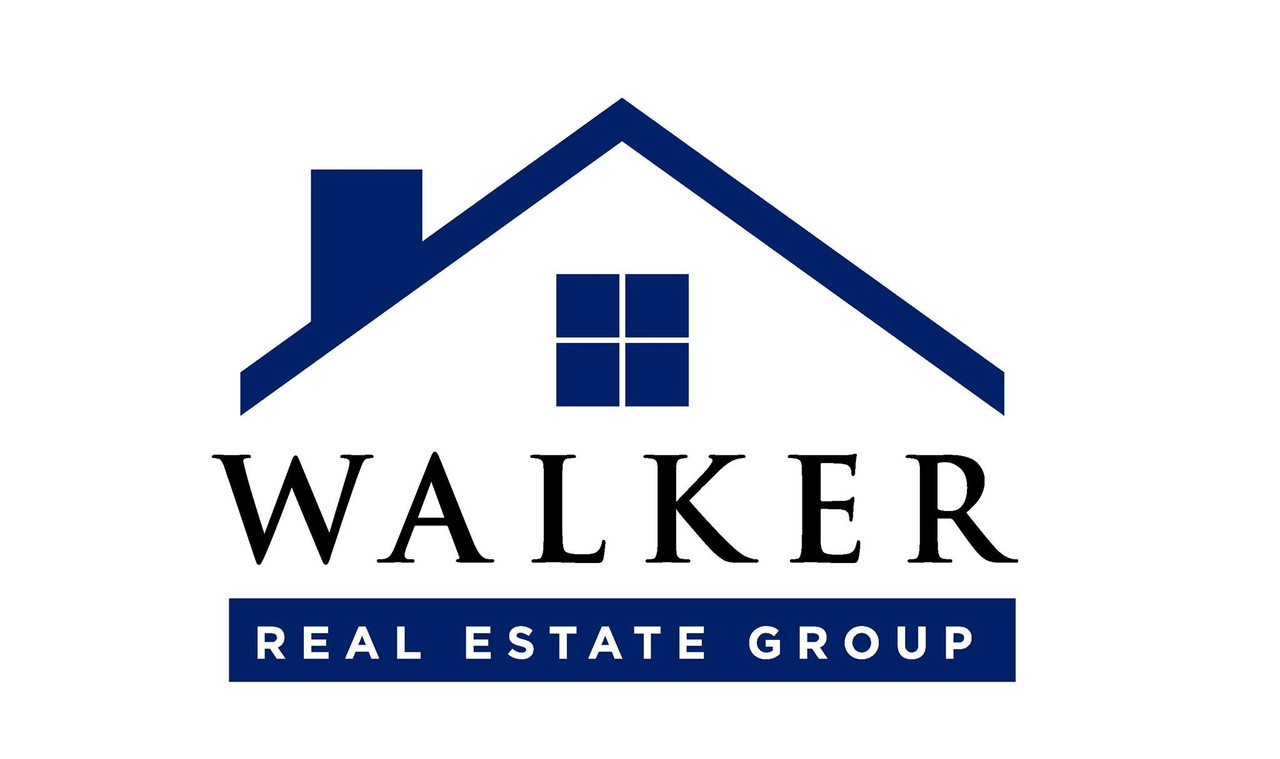 Chris was very knowledgeable and responsive to our needs. We have actually worked with Chris on the sale and purchase of our last two homes and wouldn't hesitate to work with him again! His friendly, confident and calm demeanor help his clients get through the often hectic home sale and purchase processes. I highly recommend Chris Walker!
  -Dan & Debbie Carlson, Client
We had no knowledge of Orange County, let alone the San Clemente community. Chris Walker went above and beyond finding a home for my family. As an agent for Surterre Properties, he did an amazing job! The market is booming in Orange County and we must have looked at dozens and dozens of homes before finding "the one". Chris was able to show us homes the minute they …
  -Javier & Amanda Iglesias, Client
We met Chris at an open house and were so impressed that we decided to hire him for a condo we had in San Clemente. He was all over it, giving us great feedback and we sold it fairly quickly. We have had two other properties to sell since then. Chris again did an extensive walk thru with us on our home and made recommendations for us which we followed. Again, we were …
  -Ray & Linda Forgie, Client
I used Chris to purchase a home in San Clemente. He always made himself available to show me new listings and helped me to find the perfect home.....at a time when there was not a lot of inventory. Chris is extremely responsive, professional and knowledgeable! I highly recommend him!!!
  -Genevieve Mertens, Client
Chris Walker sold my home in San Clemente last year. He was able to get me a full price offer within days of putting my house on the market. I have purchased and sold many homes over the years and my experience with Chris has been by far the best. Working with Chris was honestly like working with a family member. I was in a very difficult position where …
  -Craig Gilbert, Client